Citrix VMware Security solution (UK)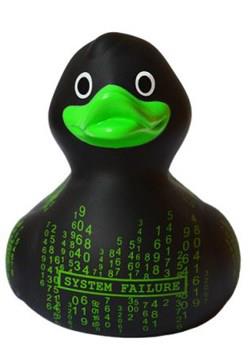 #Citrix #VMware Security solution

Accessibility to and sharing of files is indispensable for your organization. Your employees use it to perform their duties, execute projects by collaborating online and communicate efficiently via e-mail or other channels. In addition, your organization may increasingly use external partners to make (business-critical) data, functions and applications accessible via platforms. How do you ensure that this is done safely?

Without proper internet barriers you run the risk that your employees will fall victim to unauthorized access. This can lead to liability issues, loss of Intellectual Propertion or disruption or worse failure of services and services.
#DonotbeasittingDuck
Does the situation below apply to you?

1) Are you still using a fixed IP address?
2) Are your environments patch sensitive?
3) Have you brought your environment to the cloud but are you still responsible for security?
4) Do you want to spend less on licenses and management and maintenance and still have your way to have secure access to your business-critical assets within 10 seconds?
5) Are you a #Citrix user?
6) Do you have #VMware Storage?

If you answer yes to most questions and you want secure access to your business-critical assets within 10 seconds and also demonstrably save on management and licensing costs?