Opleiding: Certified Enterprise Security and privacy Architect (CESPA)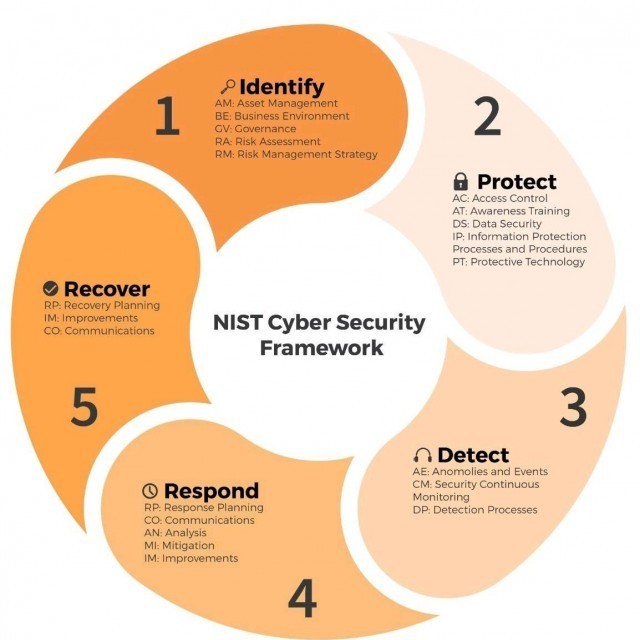 2Staff Masters in Security and Privacy Operations heeft voor Architecten en voor Management al haar ervaringen op het gebied van Security Operations in 1 certificering samengevoegd.
Na het volgen van deze opleiding bent u in staat het gehele IT Security speelveld te begrijpen en daar op topniveau in te kunnen werken. Zowel als Architect als Security Manager.
CISSM CISSP CIPE CIPM CIPT in 1 opleiding. Prijs en inhoud op aanvraag. Maatwerk per module mogelijk.